Teri Lavette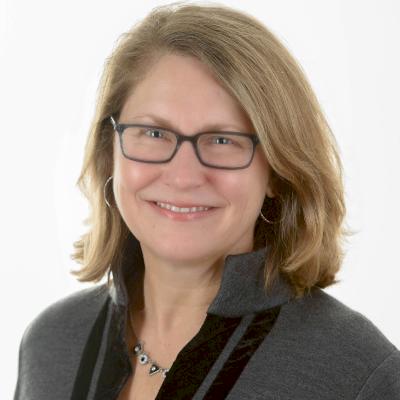 Teri Lavette, Assistant Vice President and Counsel with McWane Inc. is responsible for advising the company on all legal matters, particularly with respect to contracts, contract management, government contracting, credit matters, and vendor/contractor qualification.
Teri has been with the company since October 2011. Prior to McWane, she was in private practice representing individuals, major corporations, and small business owners in various business matters. She was Assistant General Counsel of Rust International Corporation for ten years and Assistant Counsel for Southern Natural Gas Company for one year.
Teri graduated from Auburn University with a B.S. in English and from the University of Alabama School of Law with a Juris Doctorate. She is a member of the Alabama State Bar Association, Government Contracts Section, the American Bar Association Government and Public Sector Lawyers Division and the Birmingham Bar Association.
In her spare time, Teri enjoys relaxing at her lake house, gardening, and snow skiing. She is married to Pat and they have two sons, a daughter-in-law, and two yellow labs.
Teri's favorite saying is uncredited; "I want to be the person my dog thinks I am."
Teri enjoys helping the company achieve its goals. "Contracts and business arrangements are like puzzles to me and I find it gratifying to be able to help put a solid one together," says Lavette.  "Although I am tasked with helping protect the company's assets and making sure that we take the right legal path forward in all things, I also understand that we can never succeed if we avoid all risks. Helping the company walk that delicate line between acceptable risk and unacceptable risk is important to me."