Scott Frank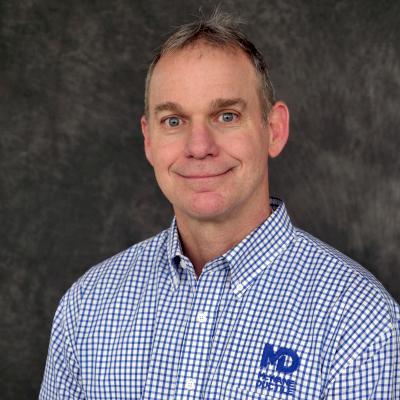 Scott Frank attended River View High School before graduating from The Ohio State University in 1990 with a BS in Finance. In 2012 & 2013 he attended Sales Management classes at the University of Chicago - The Booth School of Business.
Scott is currently the Chairman of the Advisory Board for the Coshocton Salvation Army and is an active member of The Roscoe United Methodist Church where he currently sits on their Finance Committee.
Scott is also member of The American Water Works Association. 
Scott has been the General Sales Manager for McWane Ductile since 2003. In his free time he enjoys playing golf, hunting, grilling and watching Ohio State Sports.
He currently resides in Coshocton with his wife Donna and his daughters Hannah & Haley.