Shawn Smith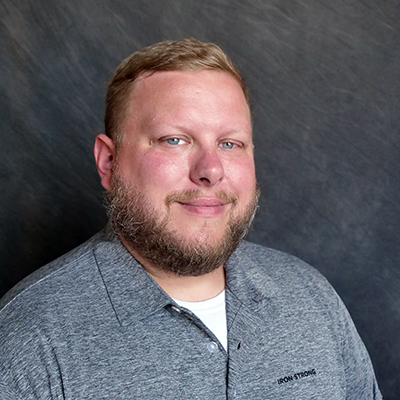 Shawn Smith, Utility Sales-WI, MN, ND, represents and promotes the sale and use of McWane Ductile products to customers and prospective customers, municipal and consulting engineer specifiers. Smith brings over a decade of experience in the water industry, primarily in the commercial pipe, valve, and fittings market. In 2015, he was named a "Top 20 Under 40 Young Executive" by Supply House Times.
"I love working with people to help them find the best solution to their problem. It is gratifying and motivating to know that the products I sell today will provide quality water to my children, grandchildren, and beyond," said Smith.
Smith is a graduate of Purdue University with a B.A. in Selling and Sales Management. He lives in Madison, WI, with his wife and young son and enjoys rooting for his favorite sports teams, woodworking, and spending time with family. Smith's favorite quote is, "You miss 100% of the shots that you don't take."